Hyde Park Fair  March 3rd and 4th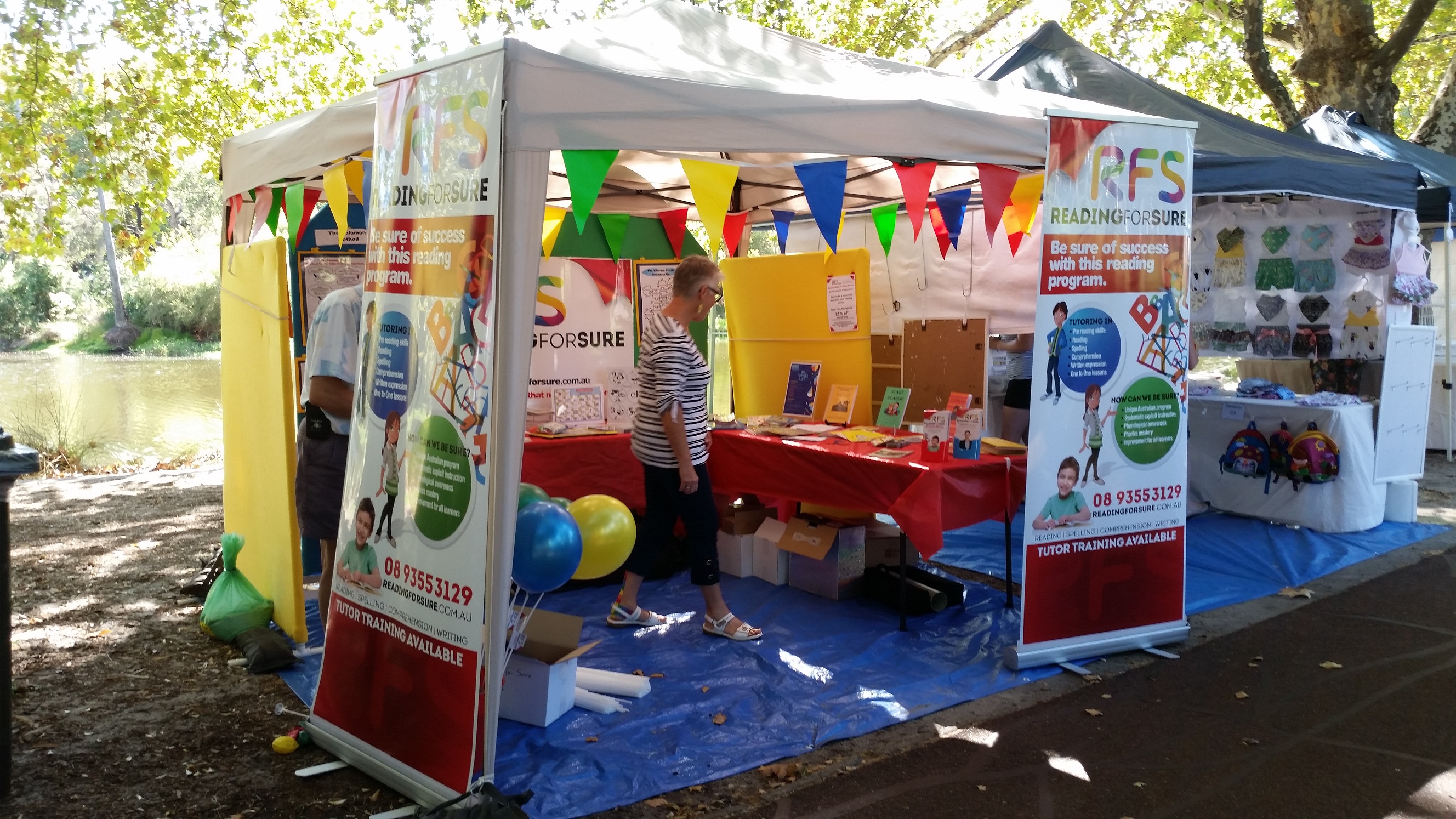 Come and see us between 10 am and 5pm. We will have lots of our materials there.
We will be able to explain what we do in our program, how we do the program, and why we do our program.
* * * * * * * * * * * *
New events will be scheduled soon.

INFORMATION EVENING
Next session coming soon.
Would you like  –
. to find out why Reading for Sure is so successful at helping students learn to read?

. to know what special methods and tools we use that are not available in any other program?

. to know how you could become a tutor of this program and help many more students how to read and write?

.the opportunity to ask providers of this amazing program questions?
If you have answered yes to any of the above then come and join us on Wednesday October 17th and you will be given all the answers.
Limited seating available.
Email: info@readingforsure.com.au or phone Lynne 0429161918 to book a seat.

Scheduled information events.
2019 information evenings will be scheduled soon.
Let us know if you have certain days or times that would make attending more convenient for you. We might be able to accommodate you.
Save
Save
Save
Save
Save