New opportunities available.
Training costs have been reduced
Complete a part of our training and be able to work as a tutor from home or in your own area with Reading for Sure doing all your admin.
Add levels of training as you need them
Two levels of independant provider now available reducing time and cost for training.

Reading for Sure offers opportunities to use the program to teach students in a variety of settings.
The most common setting is when an accredited provider purchases a license and operates their own tutoring service.
For those looking for a part time business where you get to help people have a better future this is an ideal occupation. If you are retired but would like to learn something new and help the new generation of young people this could be for you. Contact us for more information and a face to face chat with our training supervisor about the possibilities.
To become an accredited provider of Reading For Sure you will need to complete the training program. This training will give you all the skills you will need to help a variety of students learn to read and improve all their literacy levels. You will be trained in all the Reading for Sure program's special techniques and how to deliver it in your own literacy centre. The comprehensive training will give you at least 100 hours of contact time with your supervisor.

On completion of the training you can establish your own literacy centre. This could be in your own home, mobile clinic or in an office.

After training you will have the ongoing support of the Reading For Sure trainers and the Reading For Sure network of accredited providers of this wonderful literacy teaching method. This includes website advertising, other social media advertising, head office initiated advertising and advertising consumables such as brochures, posters etc.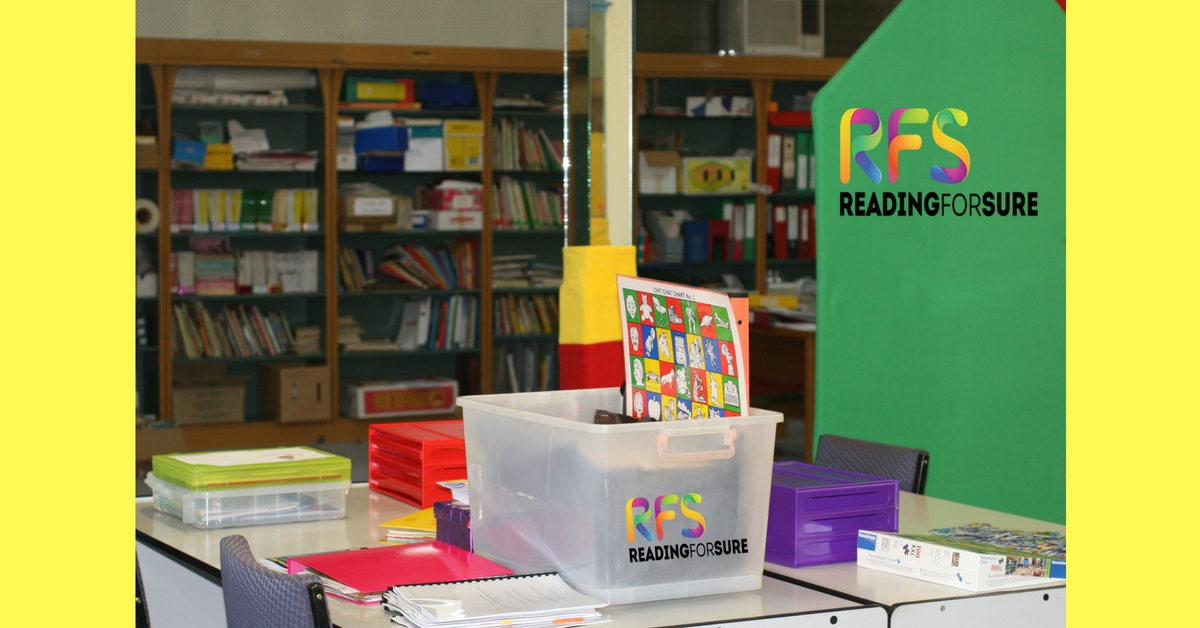 Check out our events page for up and coming seminars. Events
If you would like to see our brochure click on the following links.
rfs_training_trifolddl_outerhi-26-8-16
rfs_training_trifolddl_innerhi-26-8-16
Phone Lynne 0429161918 to discuss the possibilities

or Fill out the following form if you would like us to send you more information on the training and business opportunities.
Save
Save
Save
Save
Save