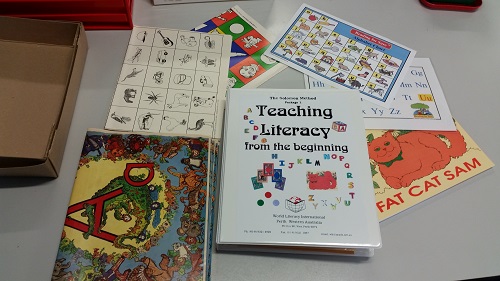 Reading For Sure publishes its own books, games etc. The phonological readers introduce the young reader to the vowel sounds in the English language one step at a time.
Most of the materials we develop are for use by the Reading For Sure Tutors to use in their one to one sessions to help increase the learning potential of students and to enhance the enjoyment of learning to read.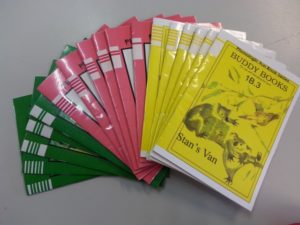 In the near future we will be introducing some packages of materials that parents can use at home to increase their child's literacy skills. There will also be some games available that will support these packages.
Online store open.

Click on the link below.

Games you can download and make to play with your child, charts and reading tools to buy and reading packages as well to help you  to teach your child to read with ease and correctly.
Today is the day our online store is open for the first time. More items will gradually be added but a number of charts and games are all ready for you.
It's new so maybe there will be a glitch or two just email us and let us know if there is at info@readingforsure.com.au