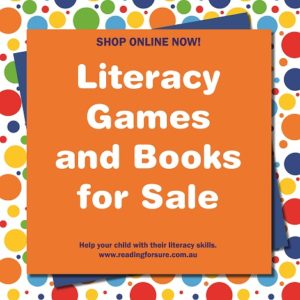 Now more help for parents helping their child with learning literacy skills.
Wow what a lot has been happening since my last Vlog. The world has been turned upside down with the Covid virus seriously affecting people's health and the economies of every country.
I used the time to finally finish learning how to create an online shop so that we could offer you some of our games and books. What a journey this has been. Creating the games etc. was really the easy part because learning how to use the technology involved in website shop building has been a steep learning curve. Just when you think you have one problem solved another one rears its ugly head. Luckily, we were taught resilience and tenacity in my family so giving up was not an option. While the result may not be perfect, it is up and running. There will be time for tweaking and improving as time goes on.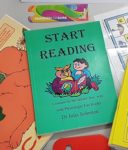 The new shop on our publishing page features books written by the creator of the Reading For Sure program. These contain information about literacy acquisition in the young and some activities and steps you can take to ensure your child has the best start on their learning to be literate journey.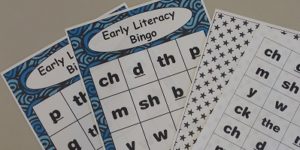 The games will help you have fun with your child while they learn the foundation skills for literacy.

We have the games available for you to download and print yourself which means you can save money. If they get damaged it will be easy to replace them this way too. If making them up yourself is not something you would like to do, we also have them produced and ready to play with as well.

I will gradually add new resources that will help you engage your child with the written word and support their learning in general.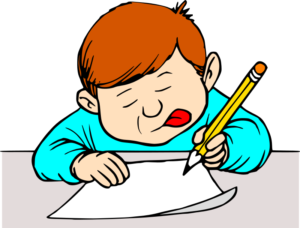 If you have a struggling reader but you are not near one of our specialist tutors then a new package in the pipeline will enable you to use some of our Reading for Sure material at home. It will be available soon. The other alternative is to work with a tutor via skype.
Please check out our online shop and send me an email if there is something you need help with or a problem you are trying to solve with your child's learning.
Keep safe and enjoy your time with your children they grow up so quickly. Mine are now all grown up and it seems like such a short time ago they were playing around the house. I often wonder how those years went by so fast.